The best way to make your dreams come true is to wake up
SEI Sannio, space for growth and innovation
Business incubator founded by the agreement between SEI Ventures SRL and SCP HOLDING SRL to create a network between innovators, talents, experts and local entrepreneurship.
SEI Sannio is located in Benevento, a developing university town. This HUB aims to be an innovative business development base for new startups and spin-offs, as well as for open innovation proposals for SMEs in the region.
A new initiative called "Traiano" has been launched, inviting both aspiring entrepreneurs and established companies to submit their innovative ideas for reviving non-metropolitan areas in Italy. These territories are brimming with potential and have the potential to become vibrant destinations where innovation and tradition coexist.
The objective of this initiative is to nurture future entrepreneurs and facilitate the growth of startups from their early stages. Providing training, networking opportunities, resources, funding, and support to overcome early-stage challenges can be a crucial factor in the success of a new business venture.
High-speed internet access
Professional and private events
Indoor and outdoor refreshment areas
Tennis court/ football pitch
SEI Sannio is a modern building designed to support entrepreneurs and startups in realizing their business ideas and dreams. Our coworking environments are open to freelancers, startuppers, designers, project managers, founders and remote professionals looking for flexible solutions and hybrid working strategies. Here our coworkers find all the services they need without having to worry about bills, contractual obligations or real estate guarantees.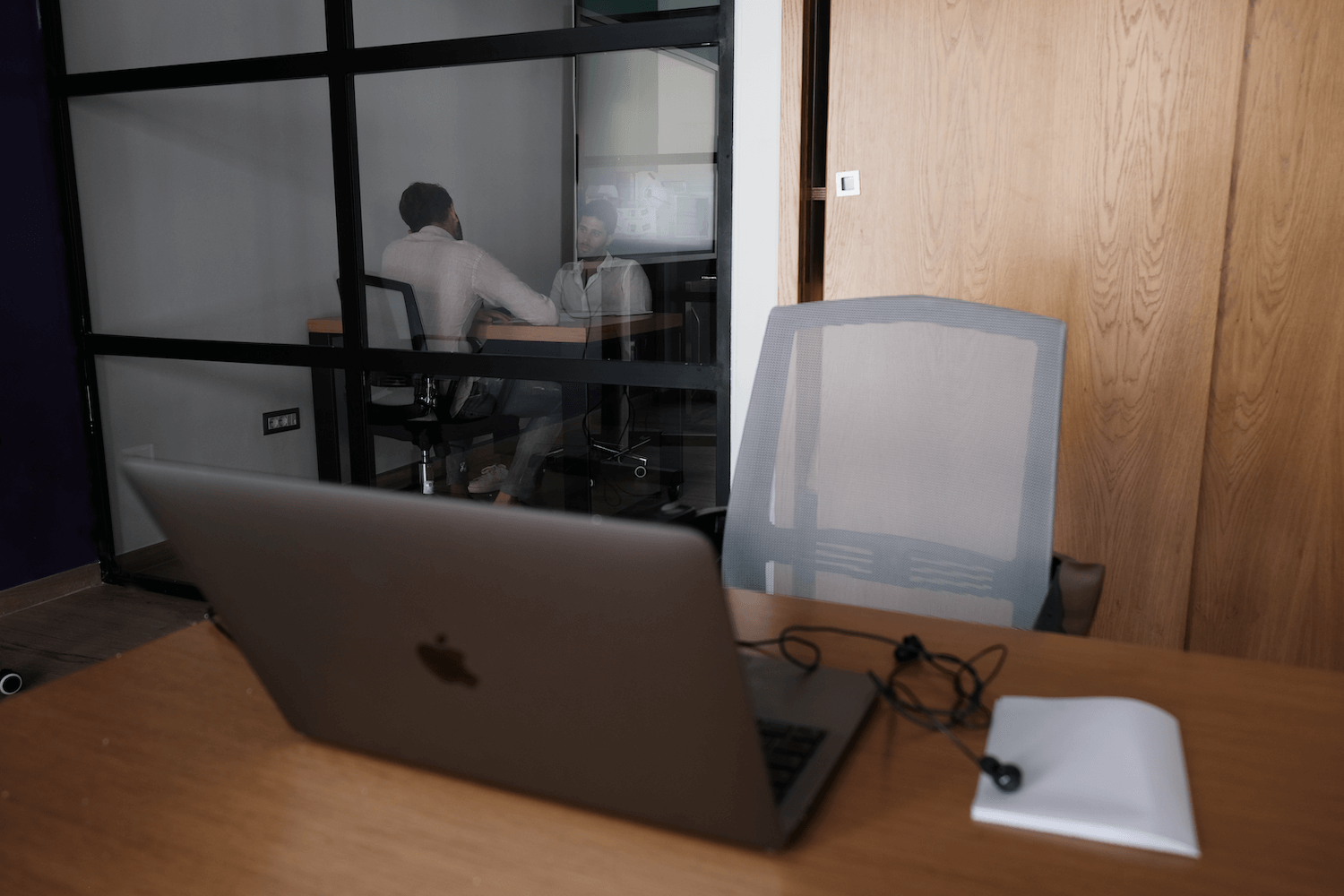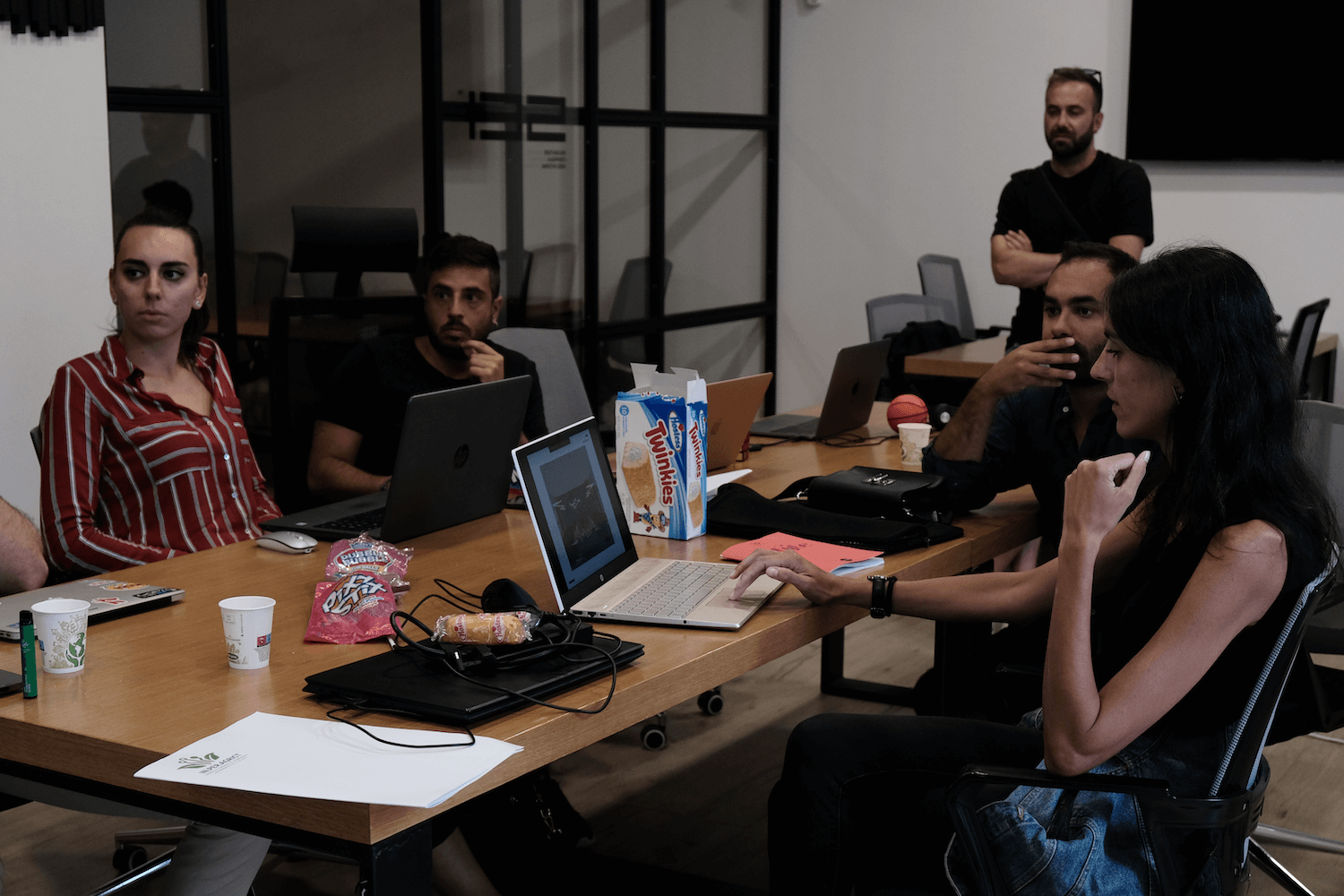 In our Innovation HUB you can focus exclusively on growing your business and corporate culture. Choose your private office if you need an exclusive, comfortable and fully equipped space for your team or for meetings with your clients. The training room is a work space designed to host courses, workshops, seminars, corporate meetings, networking and training events, as well as professional and social events. Here, you will have all the services and resources you need at your disposal.
Rural Futures: Enterprise & Education
We strive to advance non-metropolitan areas by instilling an entrepreneurial mindset in youth. Collaboration with the education, academic, and entrepreneurship sectors is key in building a better future, as some of the most promising startups originate in school or university classrooms.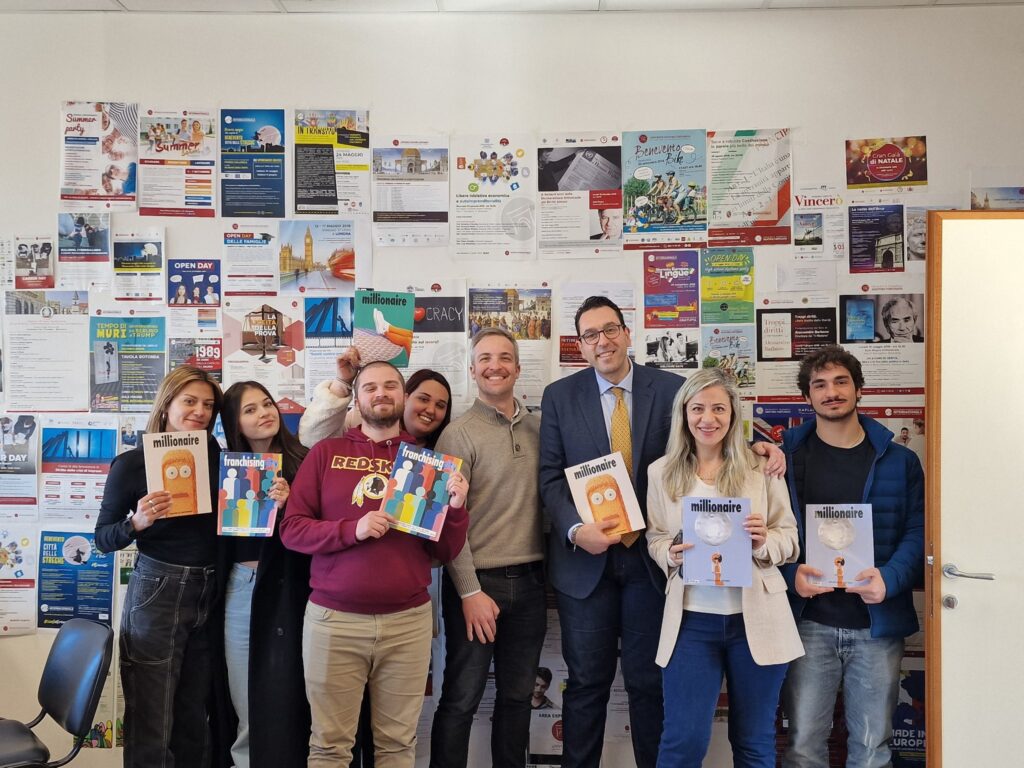 Looking for more information on the coworking options of the SEI Sannio Innovation HUB?
If you need a tailored solution or more information about our enrollment plans please fill in the form, we will find the perfect solution for your needs. We look forward to getting back to you.