Big ideas grow in the right places
The Innovation Hub are coworking spaces where you can accelerate your business
Our coworking environments are open to freelancers, startuppers, designers, project managers, founders and remote professionals.
Places where our coworkers have found perfect spaces to work and grow entrepreneurial projects, where they can find inspiration and realise their dreams.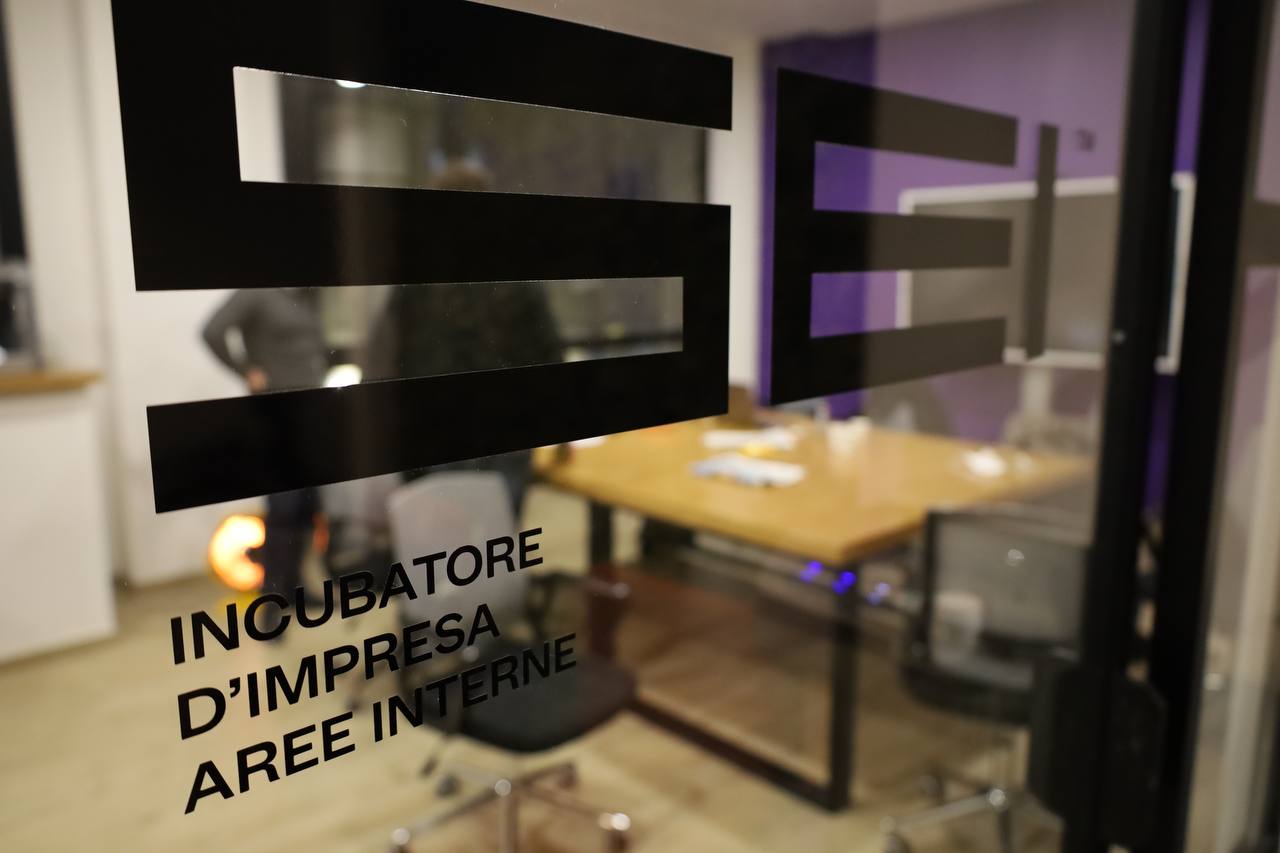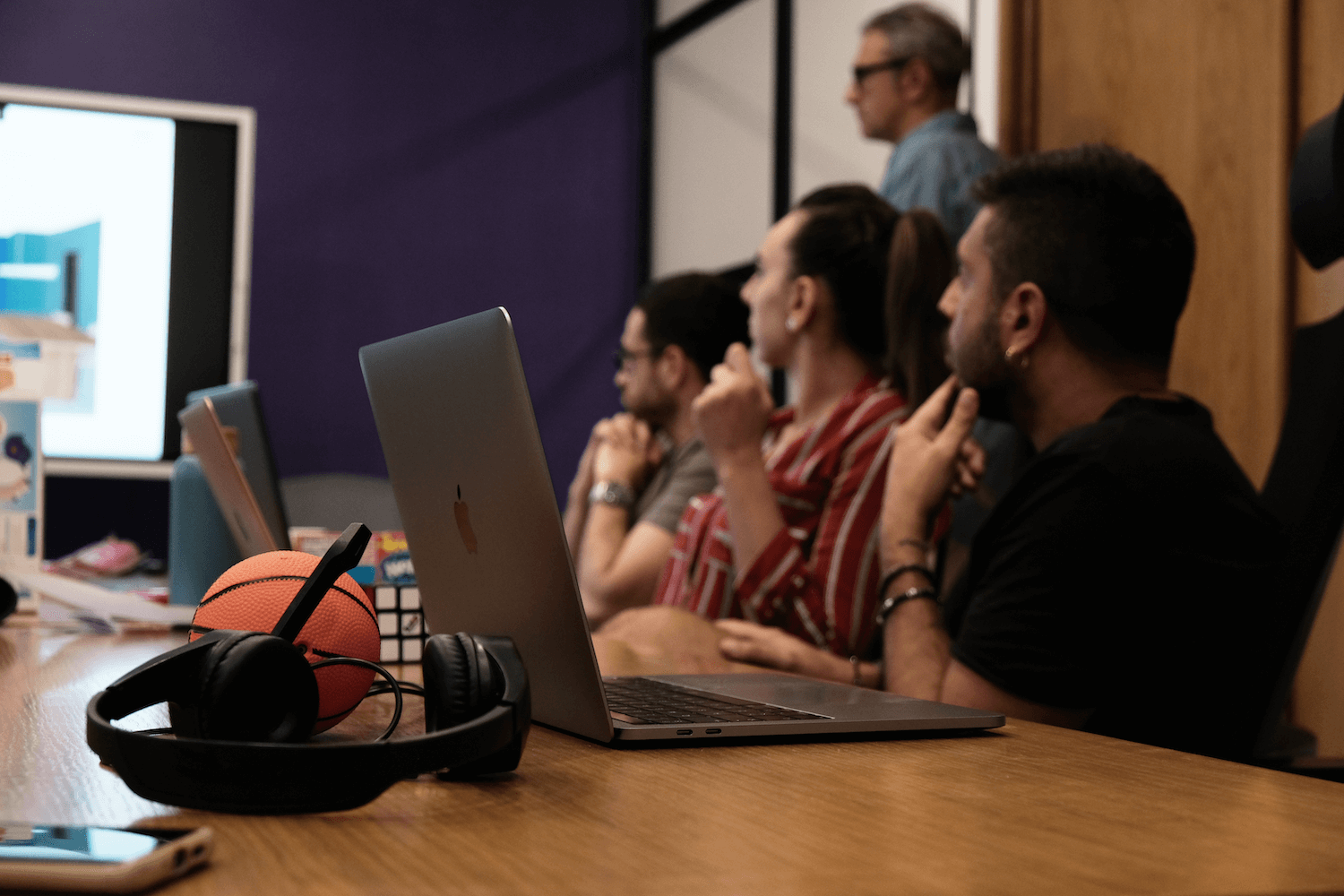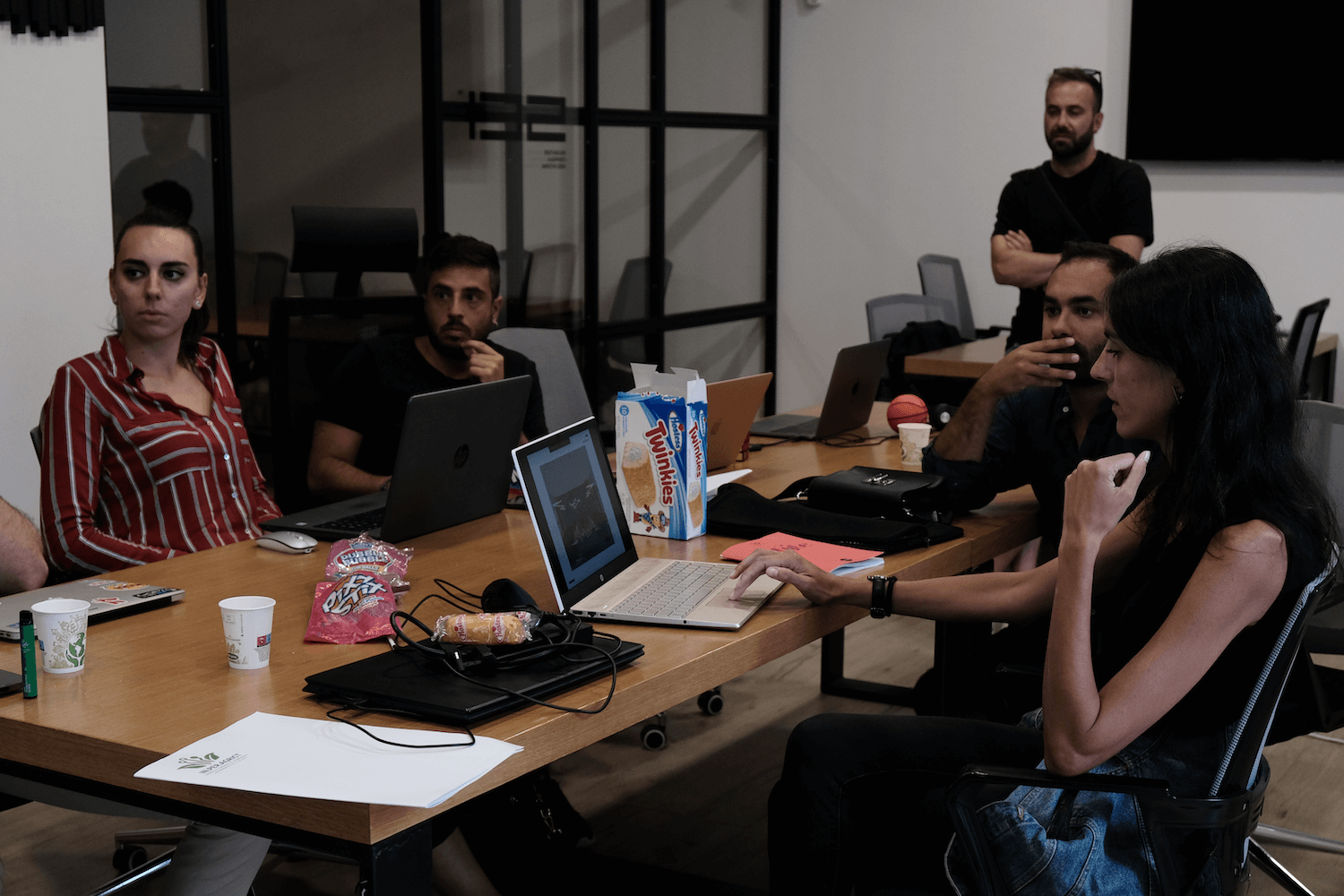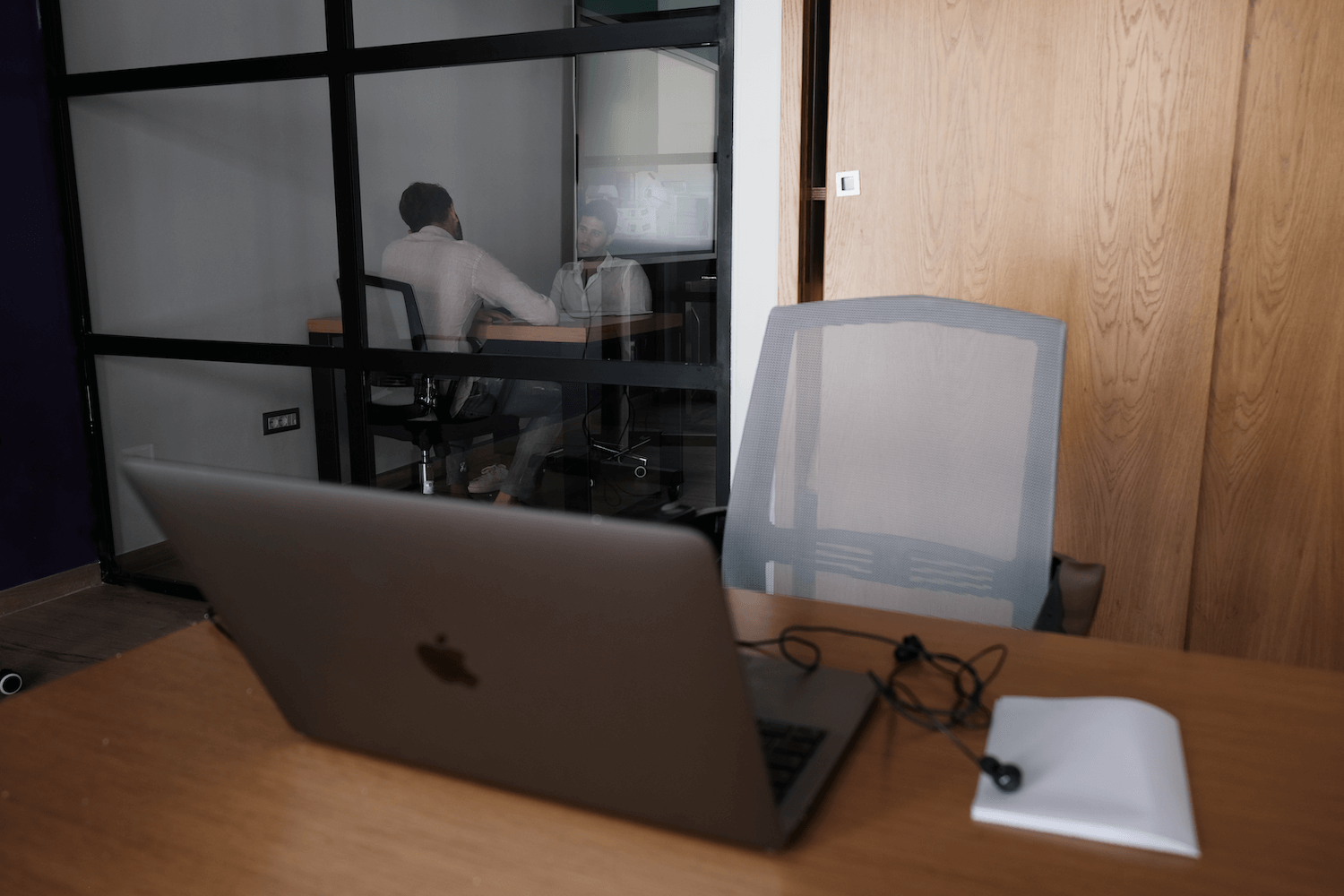 Workstations, offices, training roomS, innovative services and flexible solutions for hybrid work strategies without having to worry about bills, contractual obligations or real estate guarantees
In SEI's shared spaces you will only have to worry about growing your business and company culture. Stimulating and innovative environments that promote creative thinking and professional development to realize your business plans.
High-speed internet access
Professional and private events
You can have a private office to accelerate the growth of your business: the perfect solution for those who need an exclusive comfortable and fully equipped space for their team or for a meeting with clients.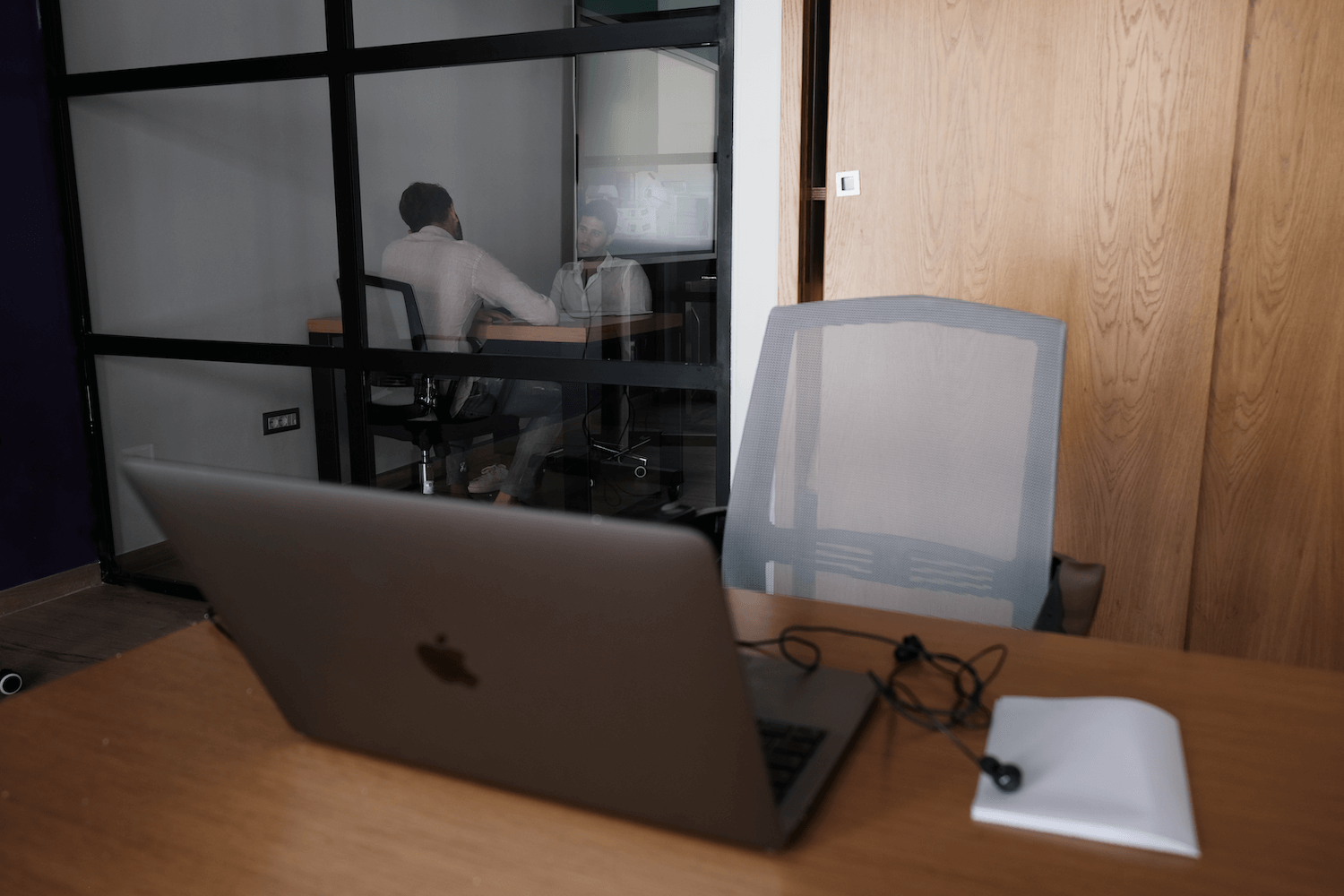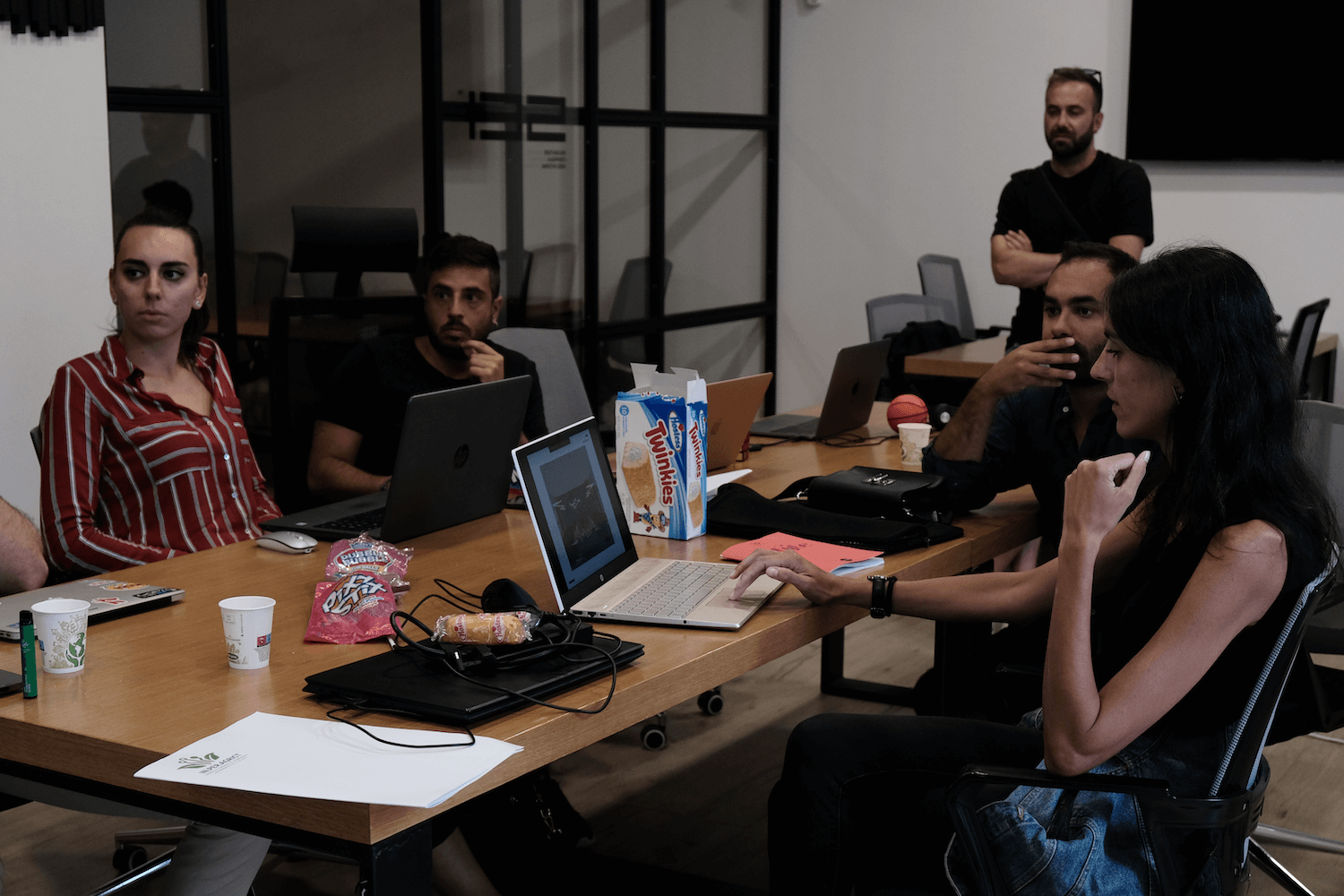 The Training Room is an innovative work space designed to host classes, workshops, seminars, corporate meetings, networking and training events, or professional and social events. Here you will find all the services and resources you need.
SEI Incubator is a modern facility designed to support young entrepreneurs and startups.
Located in the city center, a few steps from Piazza Libertà and the Naples-Avellino bus stop, our coworking space is located in front of the Avellino Municipality parking lot.
Near our Innovation Hub there are numerous bars, restaurants, shops and services.
Are you looking for more information about SEI's Innovation HUB coworking options?
If you need a tailored solution or more information about our enrollment plans please fill in the form, we will find the perfect solution for your needs. We look forward to getting back to you.