If you keep doing what you've always done, you'll keep getting what you've always had
Open Innovation: launch your company into the future
The traditional business innovation model is no longer sufficient to face today's challenges.
Nowadays, improving technology or products is not enough to be truly competitive. Both can quickly become obsolete.
Today it is crucial for companies to create, develop and sustain new business models.
Our Open Innovation program is designed for companies and businesses that do not want to fall behind and want to discover how their brand can evolve even more.
A comprehensive and intensive approach with a 360° study focused on finding innovative ideas, resources and technological expertise in the market can boost your brand into the future.
Create a culture of innovation for your team
Companies that do not innovate
risk standing still: "we've always done it this way."

Changing corporate culture is complex, as is not generating new ideas and not changing the way people work.

There are no risks with innovation, but working consistently over time can create many advantages and benefits for the company.
Companies can therefore be ready
from two directions:

– on the one hand, the improvement of the core business, i.e. to remain competitive in the current market;
– on the other, the creation of new initiatives and new business models.

We will train your management in Digital Transformation and Open Innovation, providing cross-sectoral know-how to take full advantage of the ongoing changes and the digital revolution.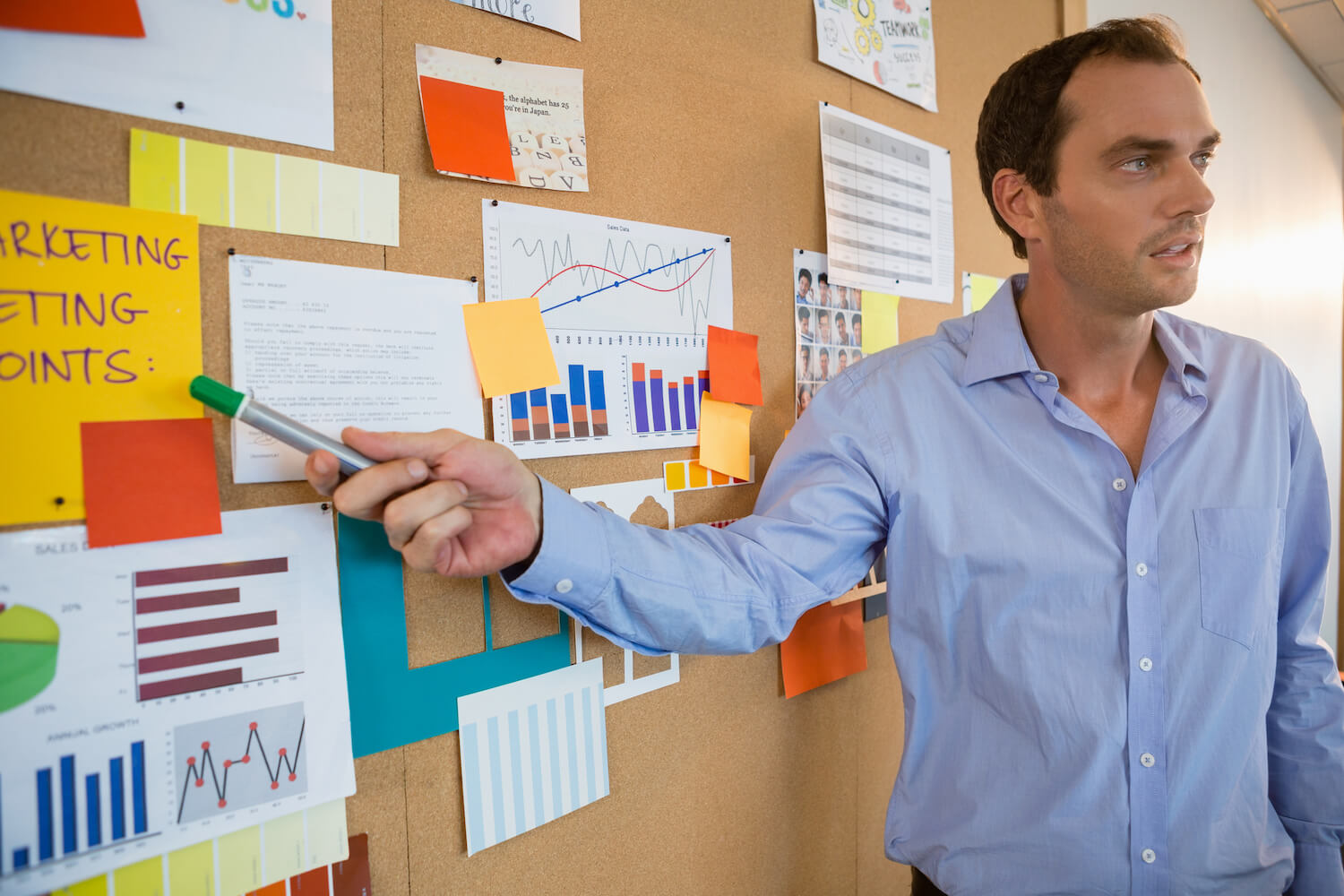 This is a methodological training that prepares your company's internal potential to face the new ecosystem with knowledge, talent, new management models, new forms of financial investment and new innovation labs.
It is the course of studying, the integration and the grounding of the know-how needed to develop the capabilities in the digital field in-house, based on the methodologies implemented by leading tech and digital startups.

The purpose is to be ready to select and launch innovative visions and projects based on the ideas, resources and technological skills of the best international start-ups.
Contact us to get started